About Memory.Net.Ua
We have been selling memories that last lifetime for almost a lifetime since 1997. We are just six years younger than indepedent Ukraine itself. But we still treat our every customer as our first one. We matured along with dram technology development. Starting with 30- pin SIMMs to DDR4 DIMMs.
Please check our offer and send us some inquires or email us.
To all of you, from all of us at Memory.Net.Ua - Thank you and Happy Upgrades!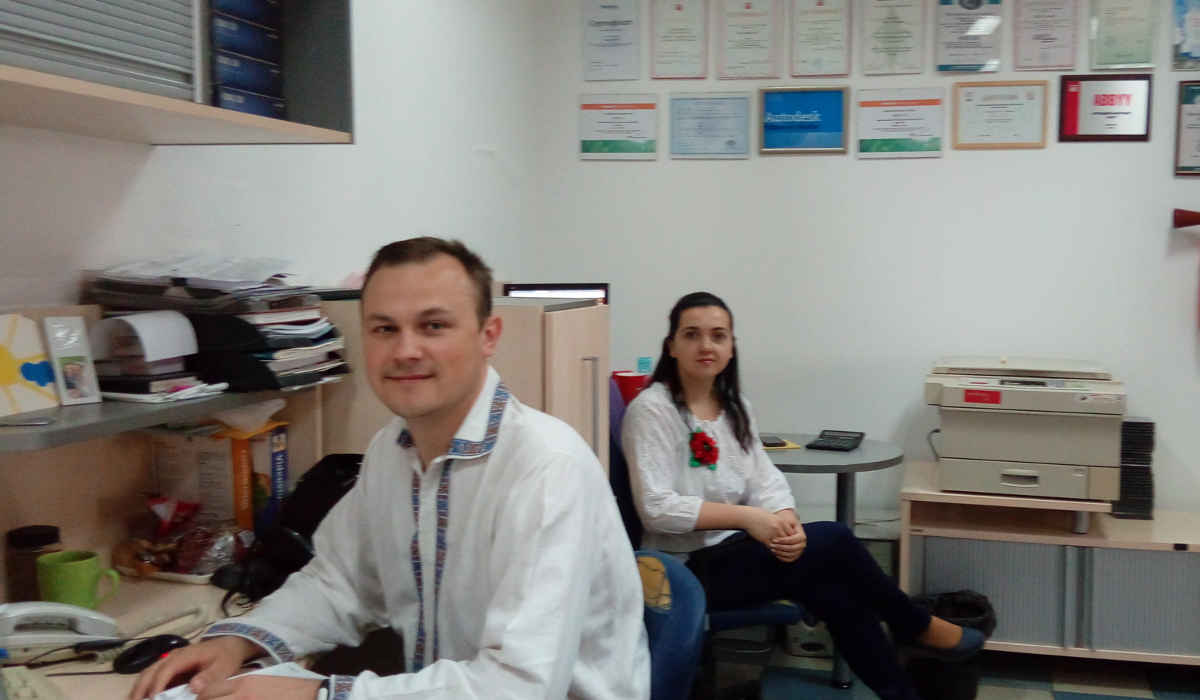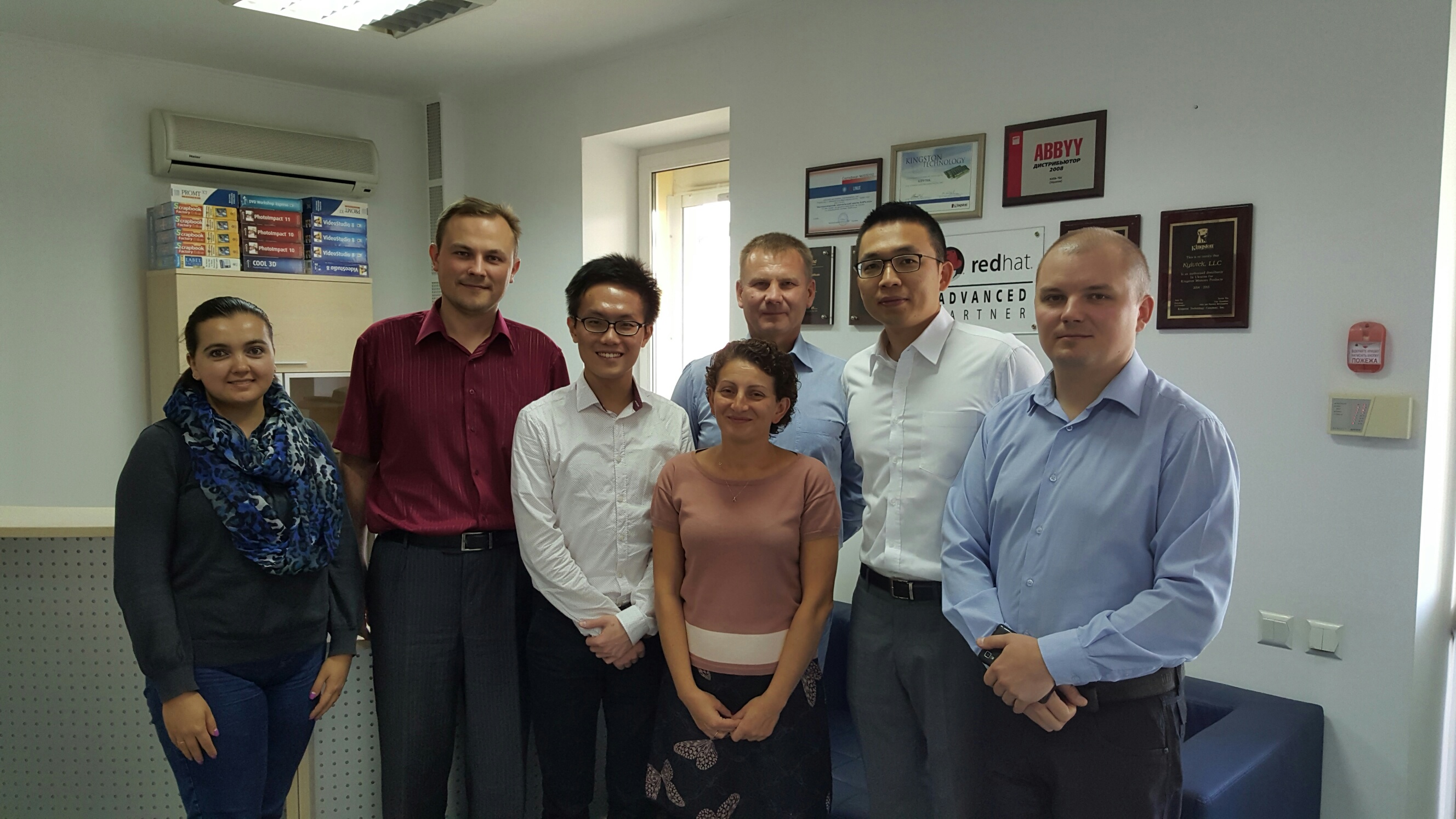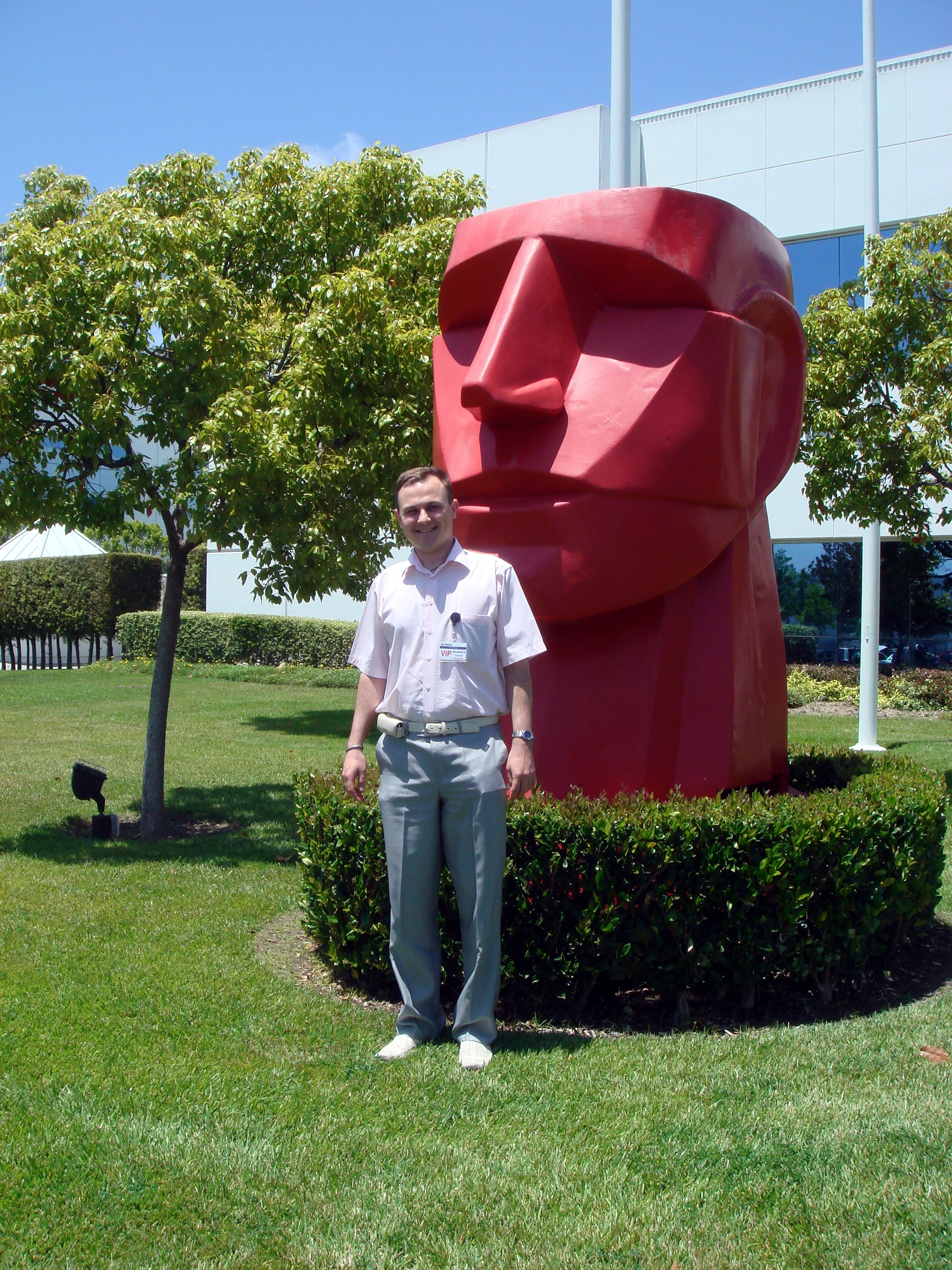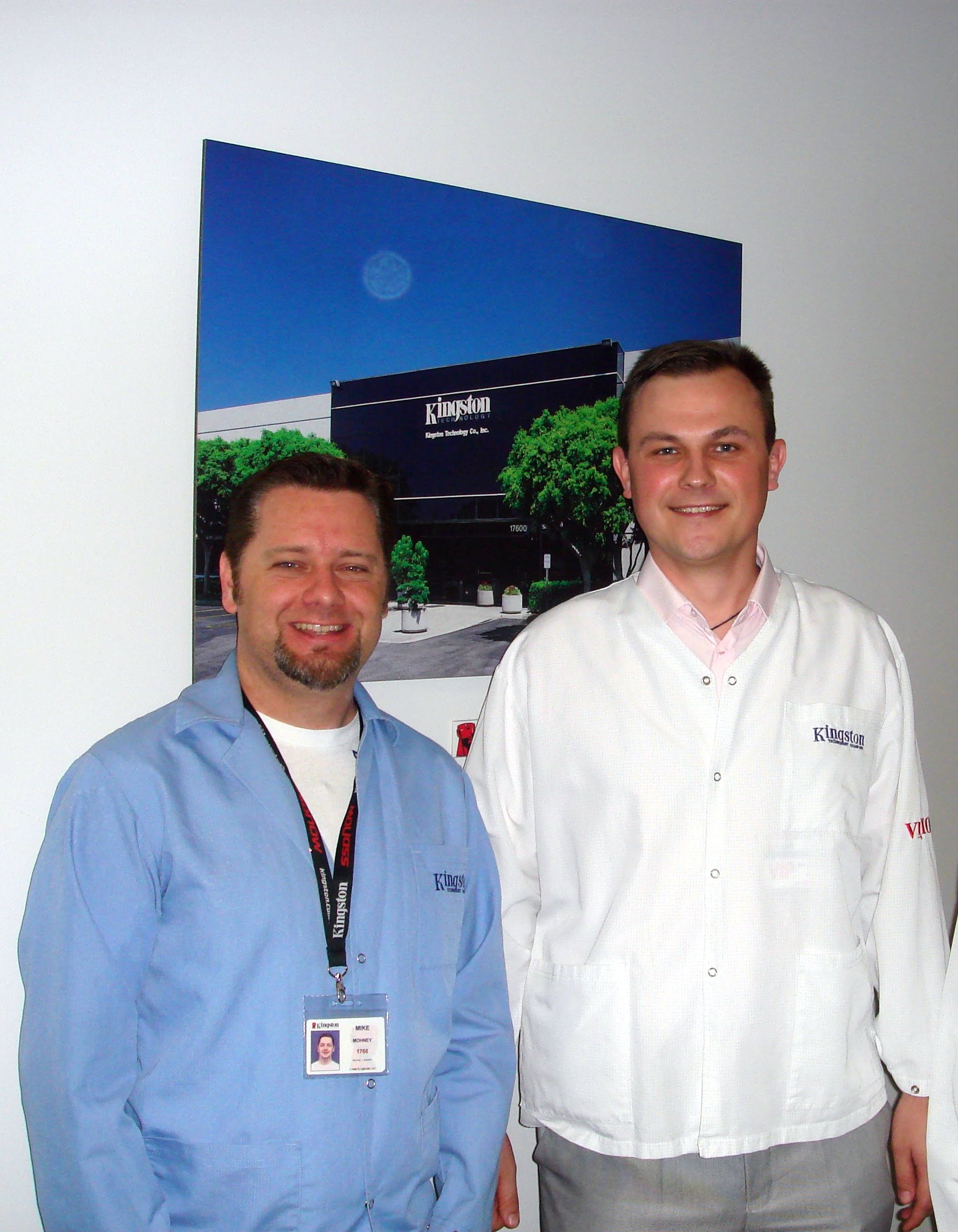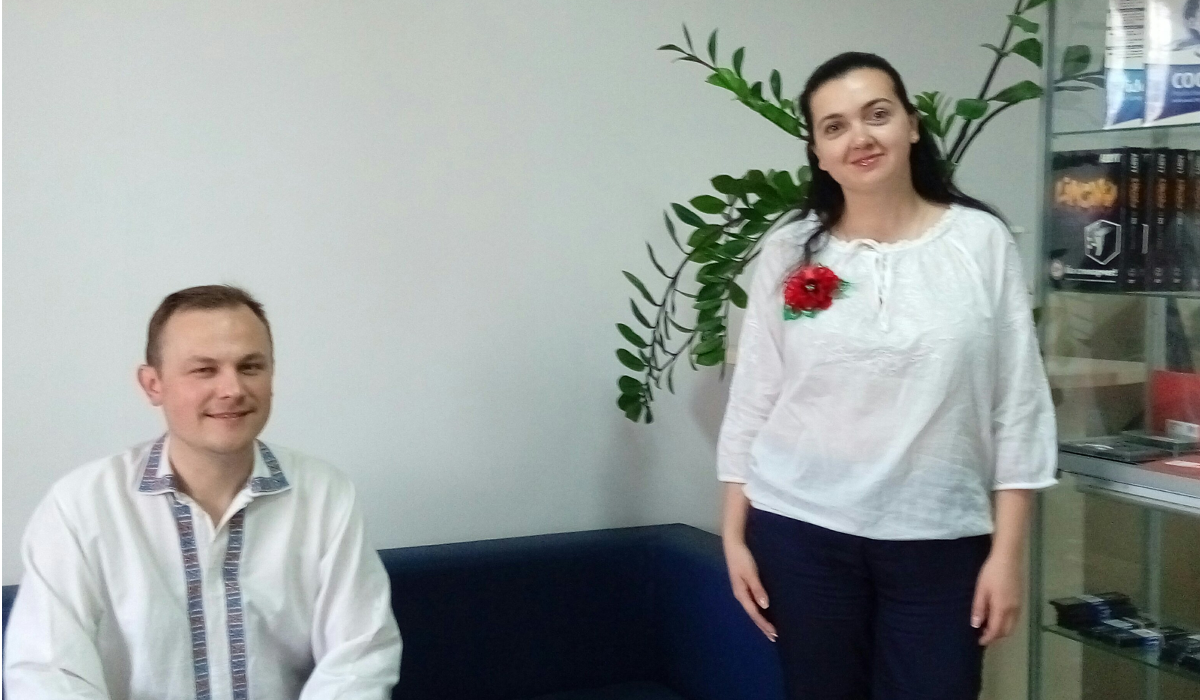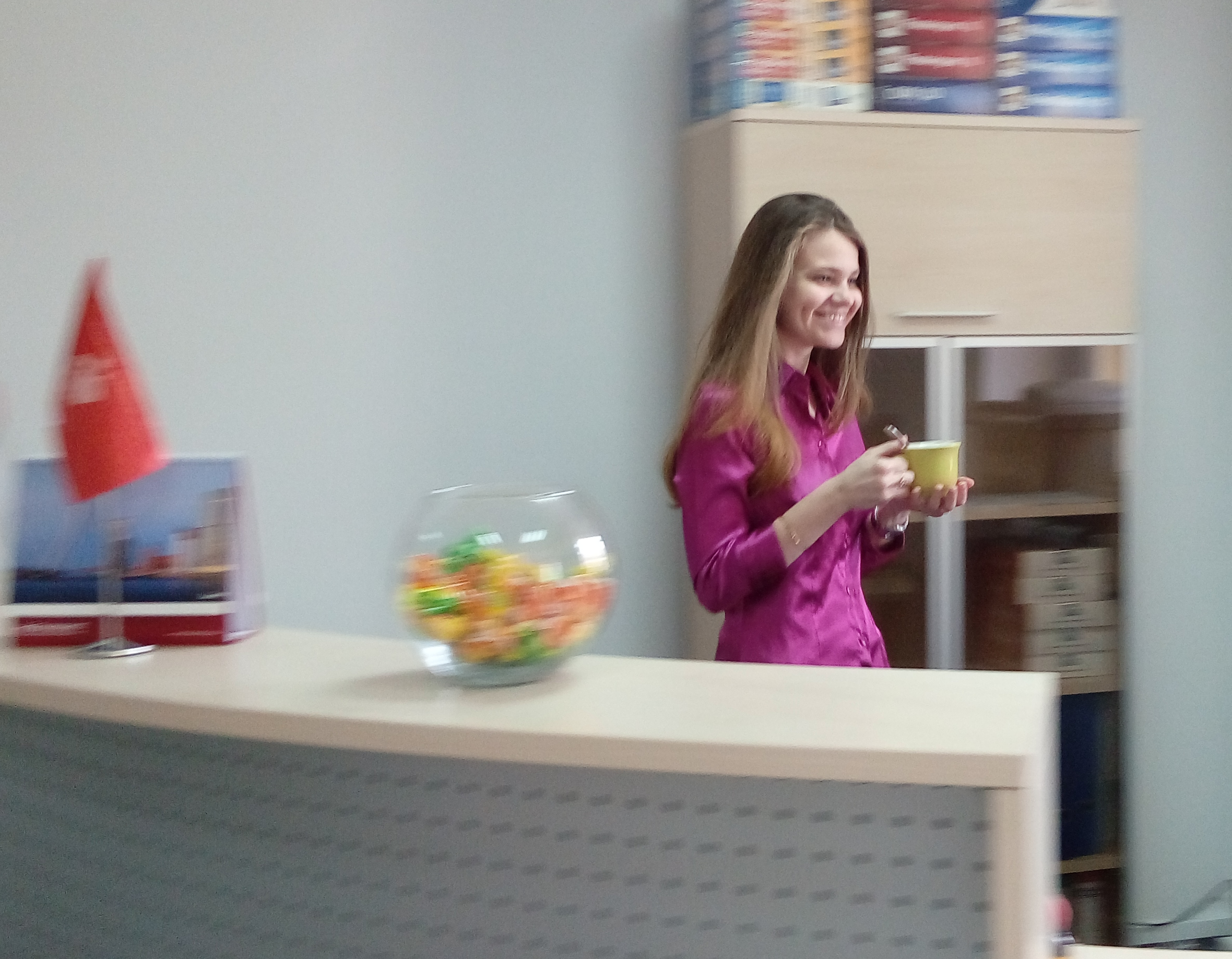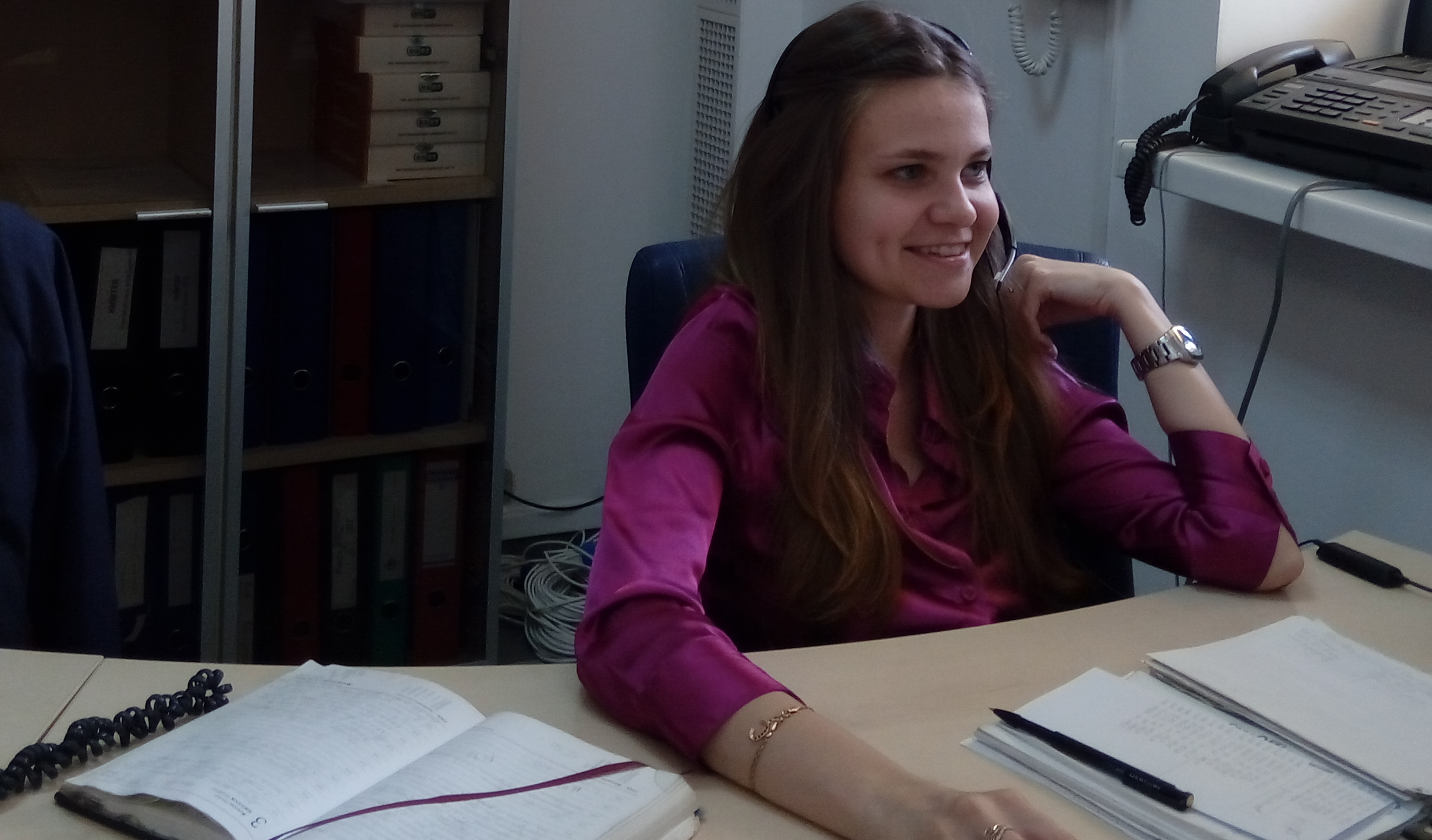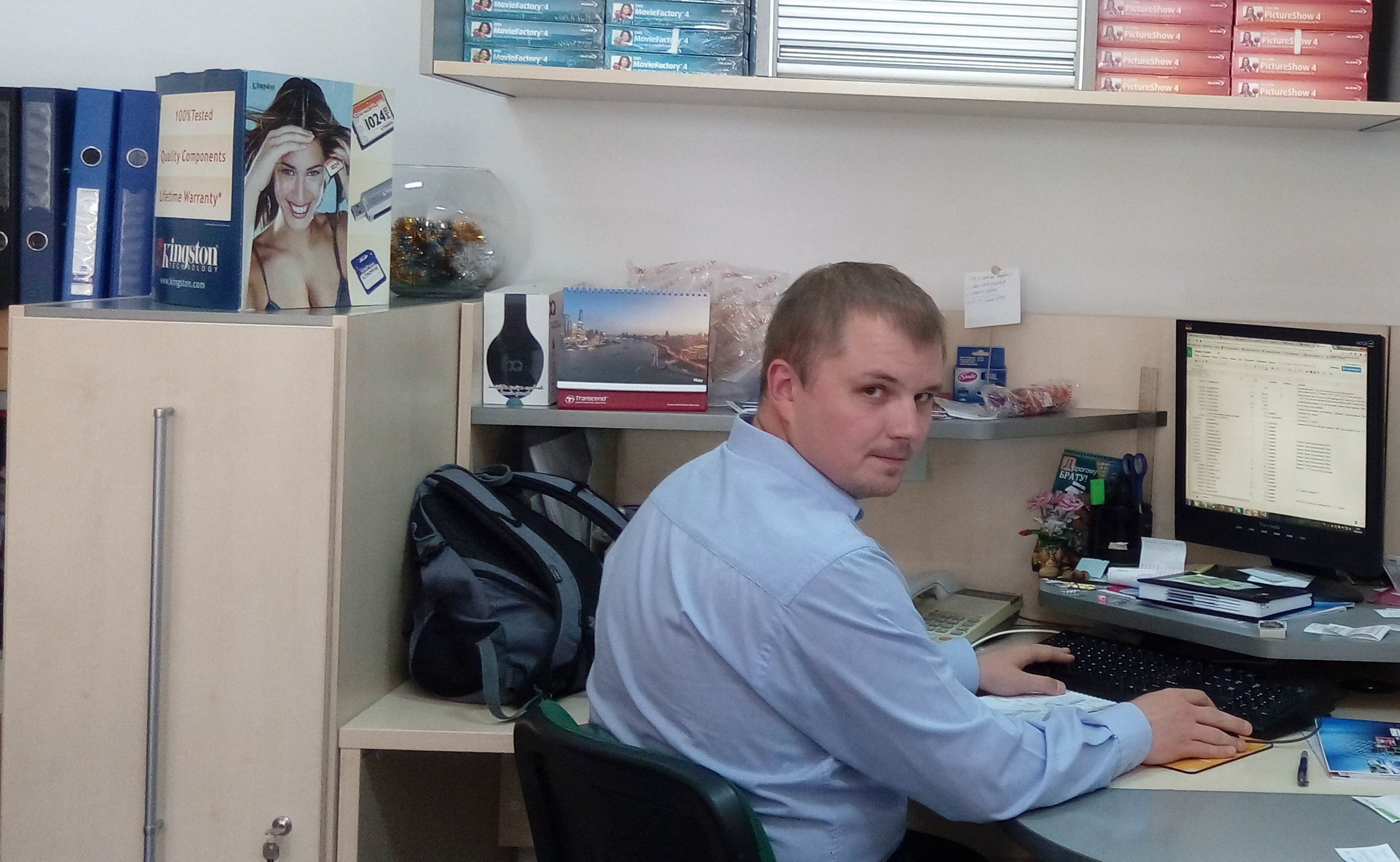 Our Address
6, Milchakova Str., office 84 Kyiv, Ukraine, 02002